Event Photography
Concerts, Festivals, and More
not just a recap - reliving memories
I'm grateful to have had the opportunity to photograph a wide range of events in the Denver area and beyond. From concerts and festivals to ski competitions and more, capturing Coloradoans enjoying what they love most is something I am truly passionate about.
Take a look through some of my previous work below, and if you have an upcoming event that you're in need of professional event photography for an upcoming concert or other gathering, don't hesitate to reach out! I am willing to travel for events throughout the Southwest.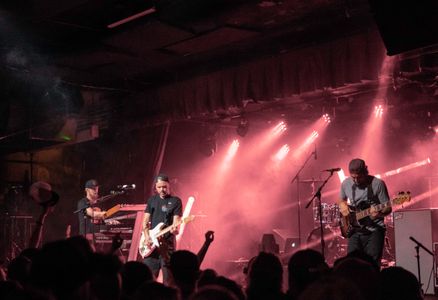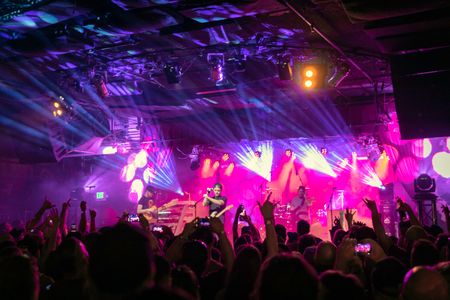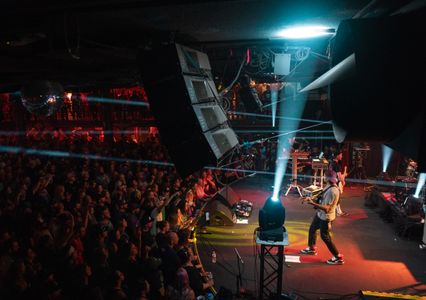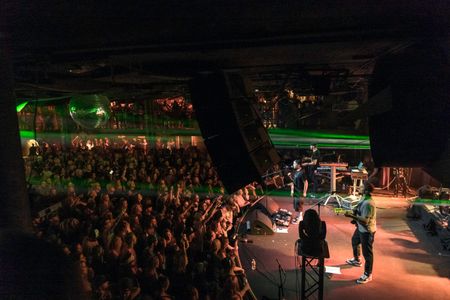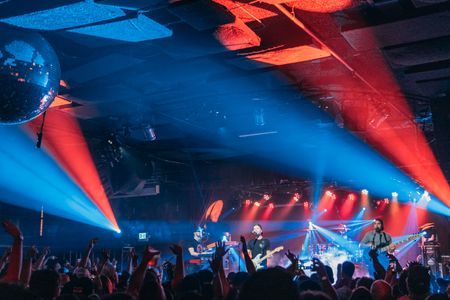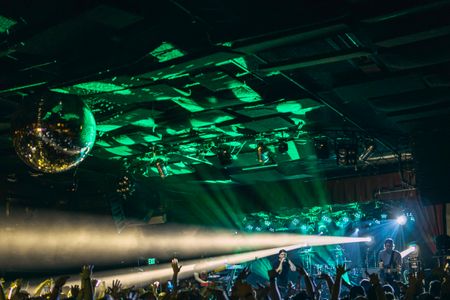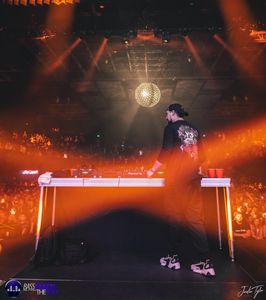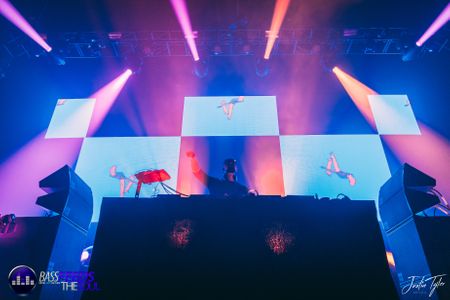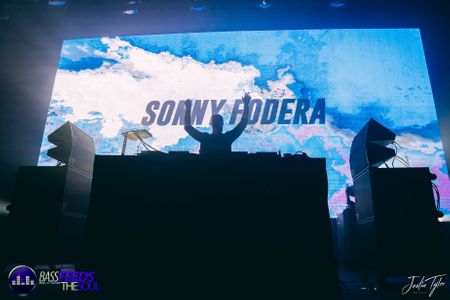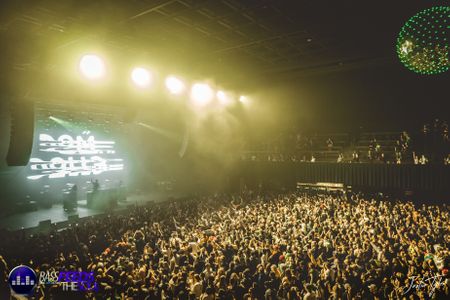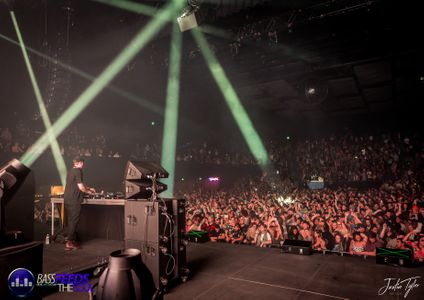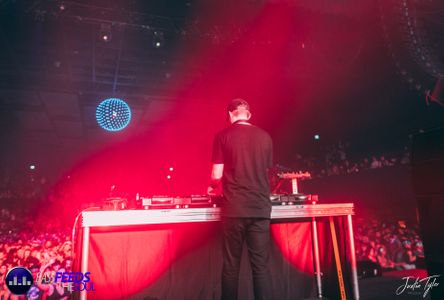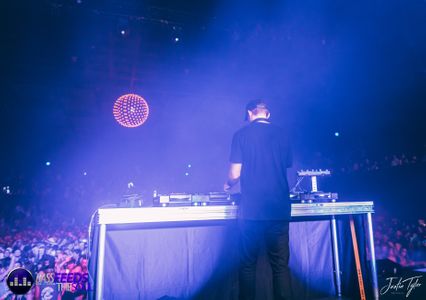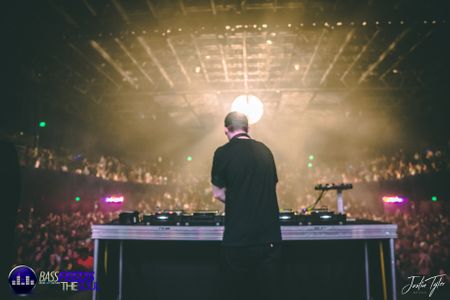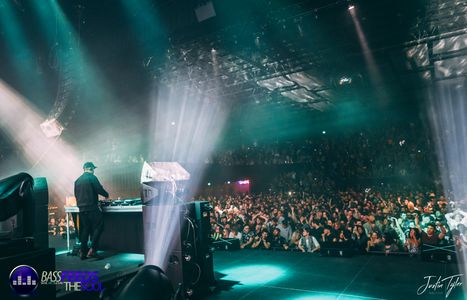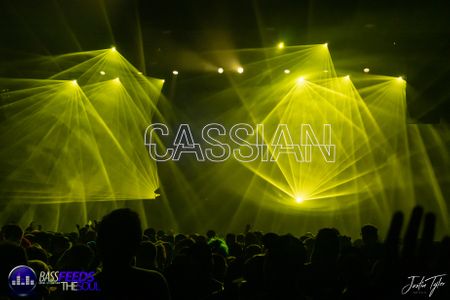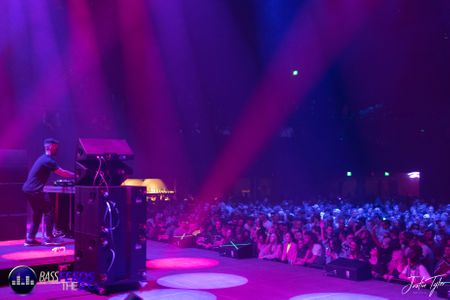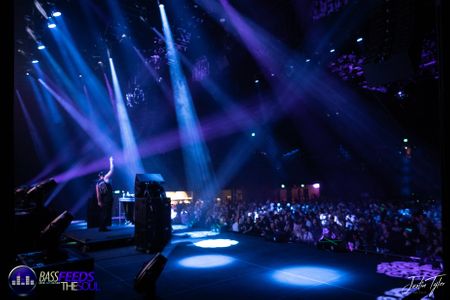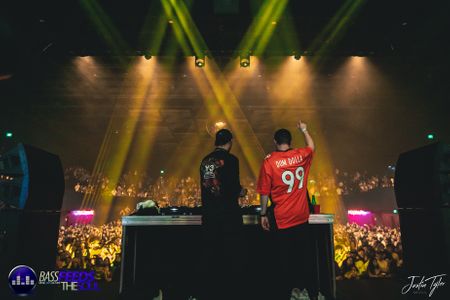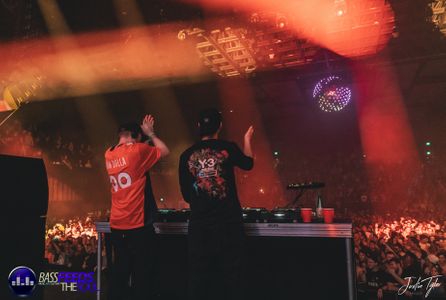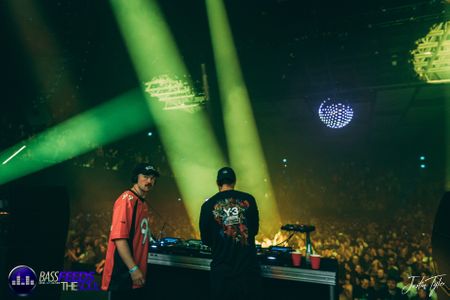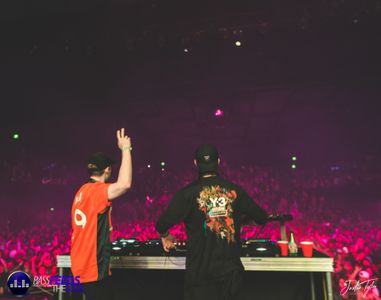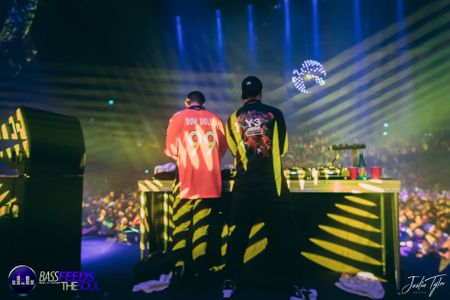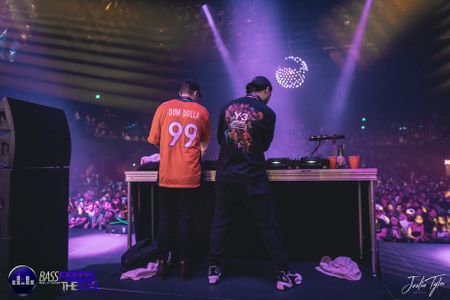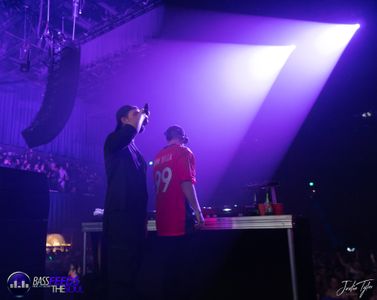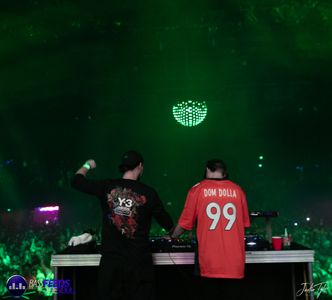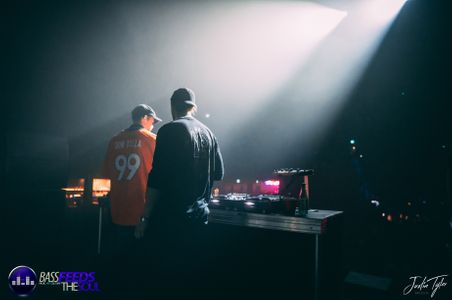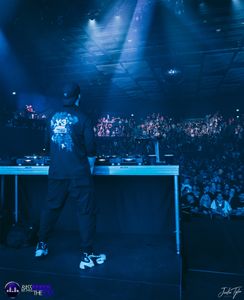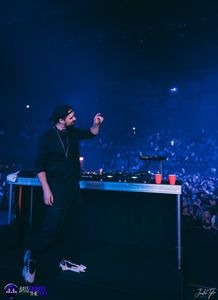 This form displayed above is an example of what a contact form could look like on this website. For more information on how to set up your own custom form, please visit our support documentation here.