Landscape Photography
// Professional, High Quality Landscape Photography From Around The Country //
// let's add some life to your walls //
Explore the entire collection, and request a print of your favorite today!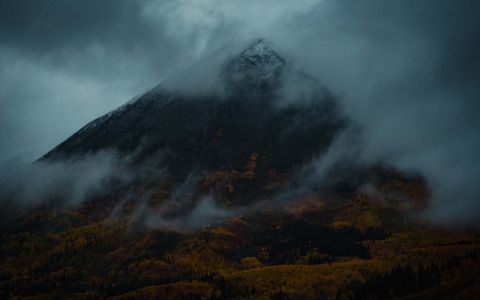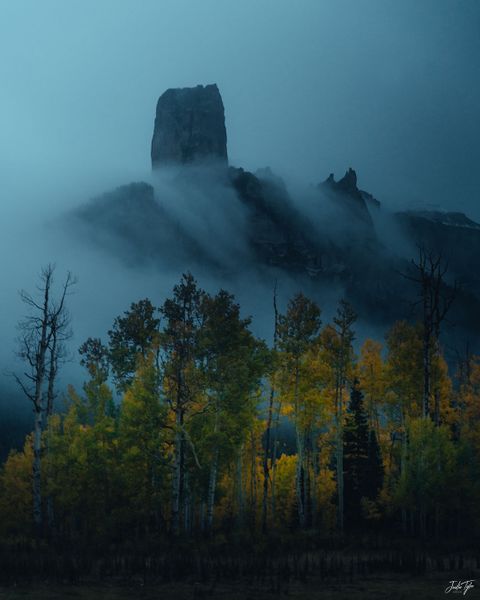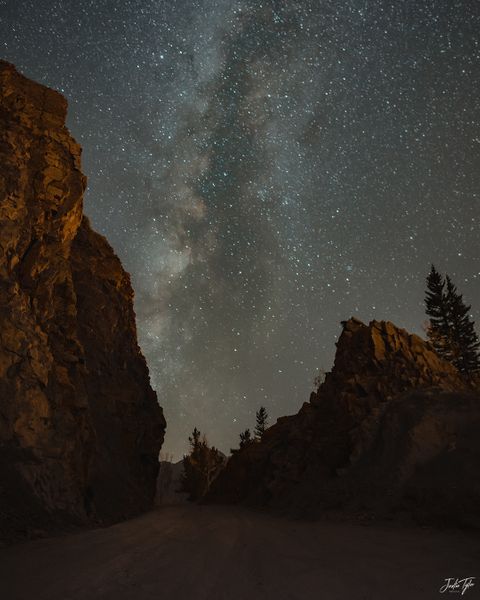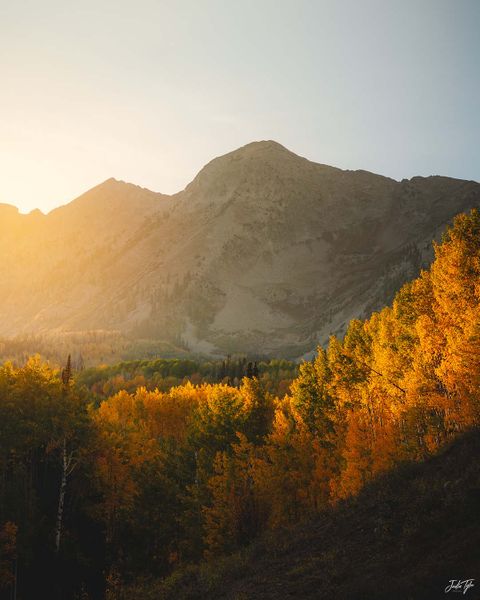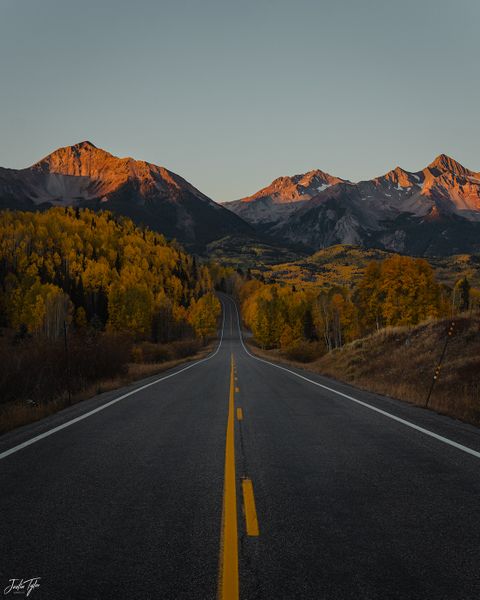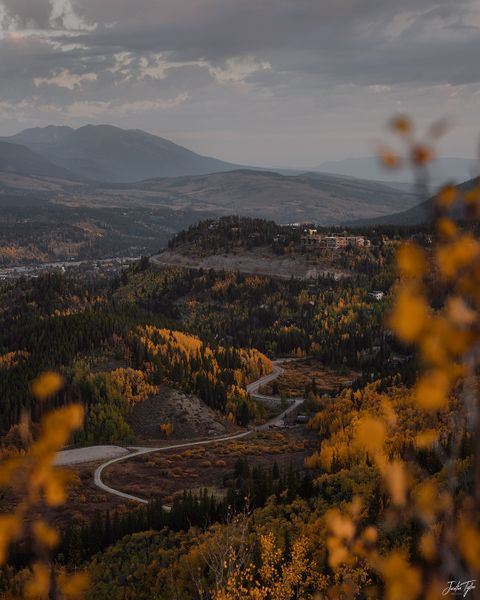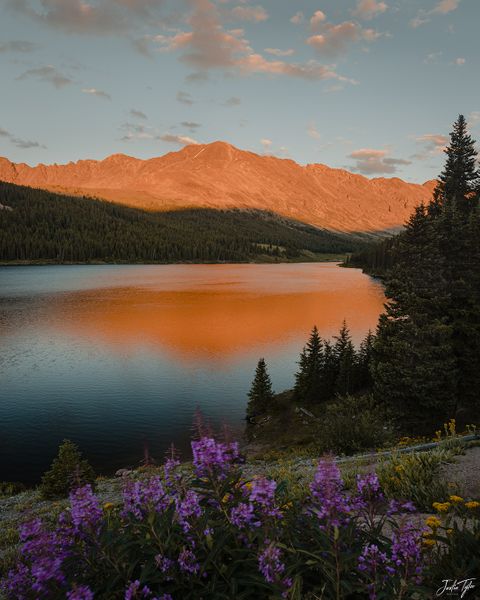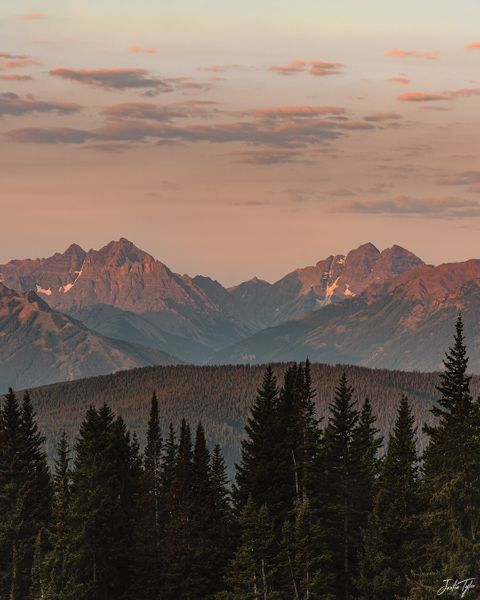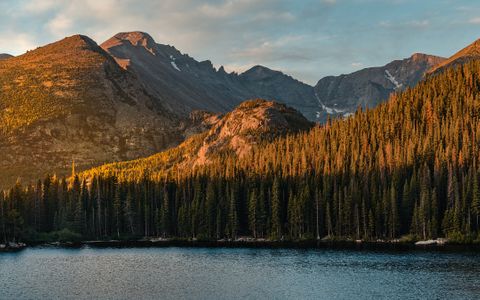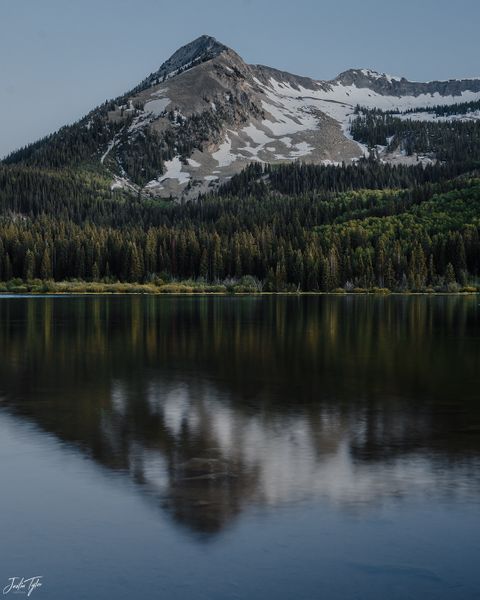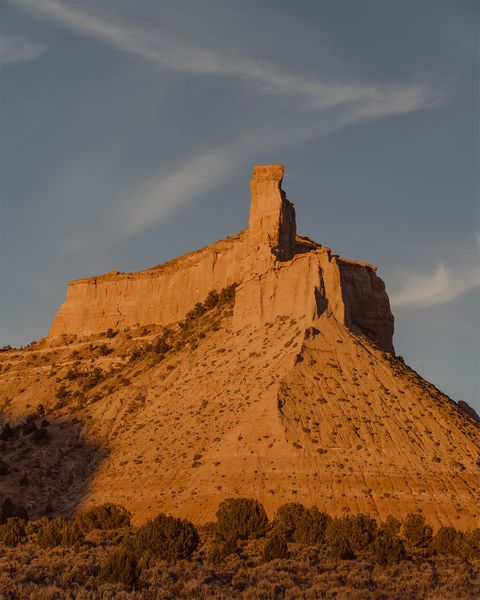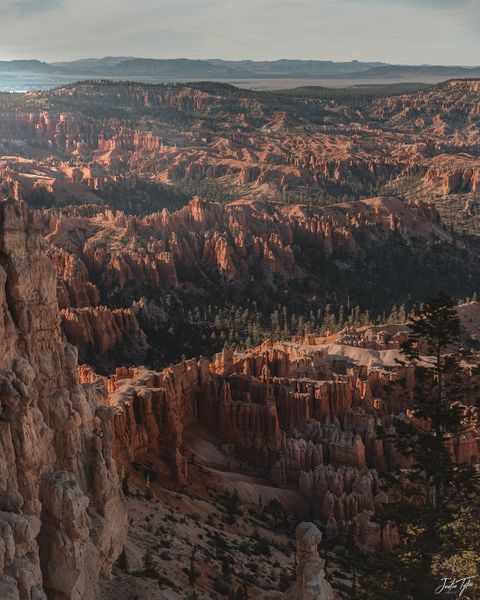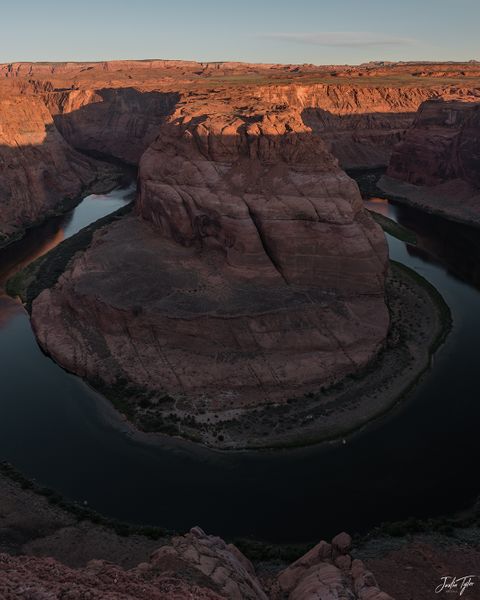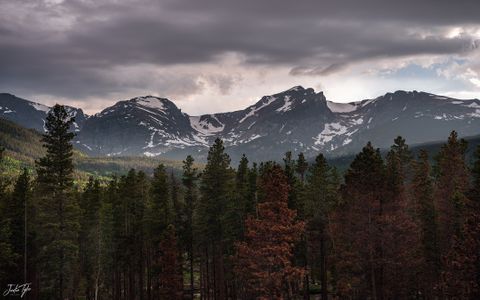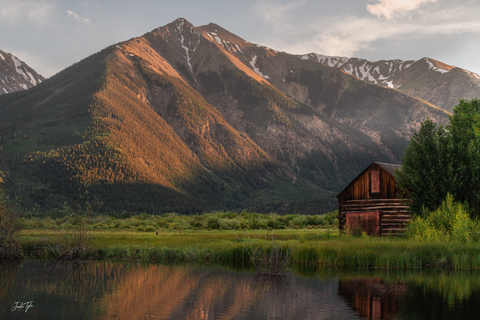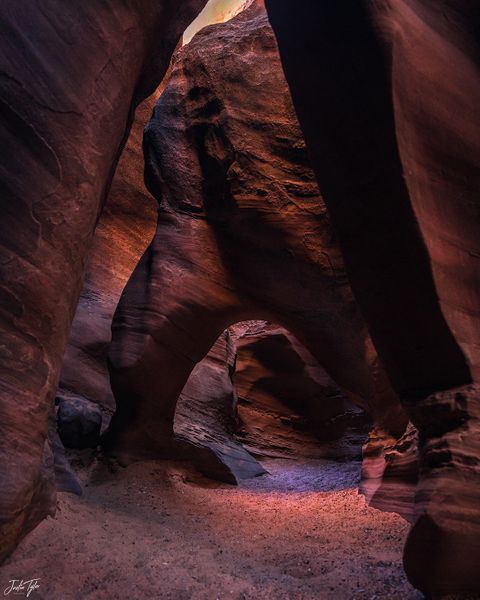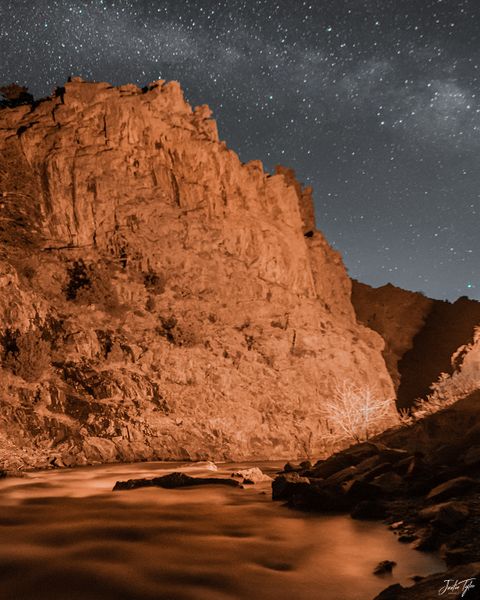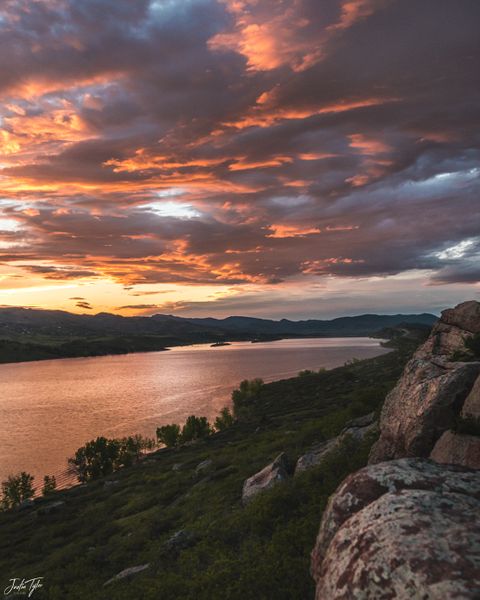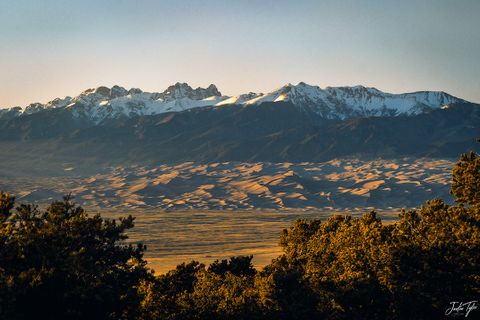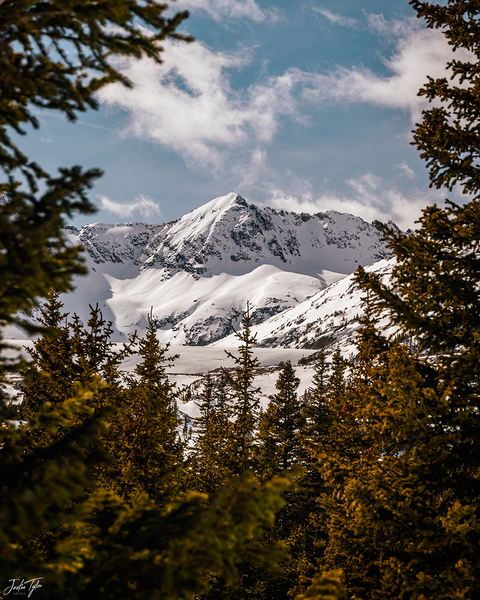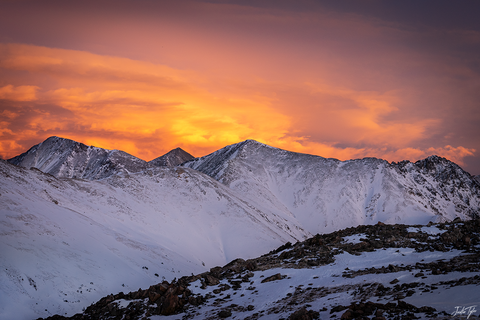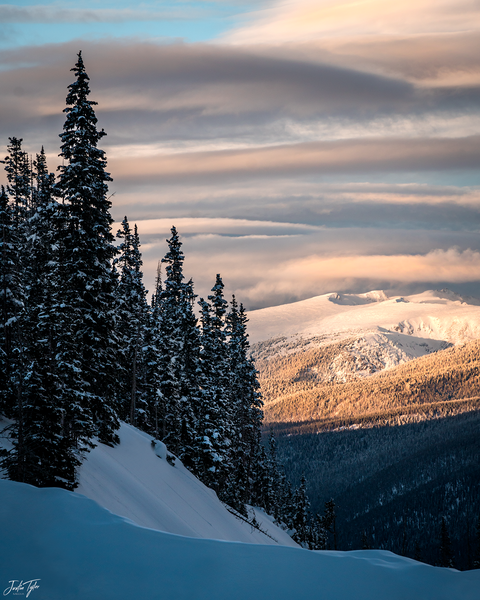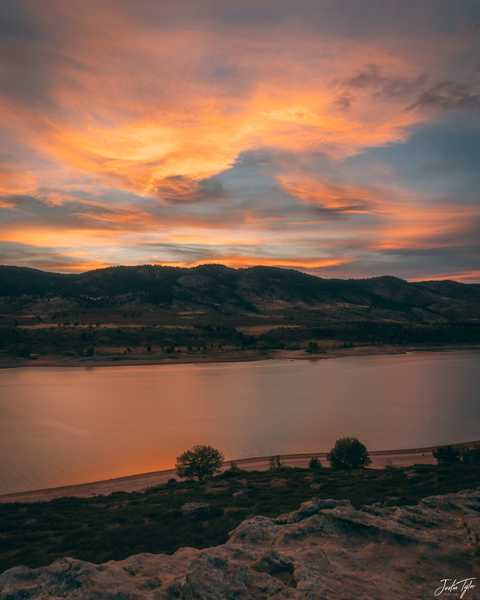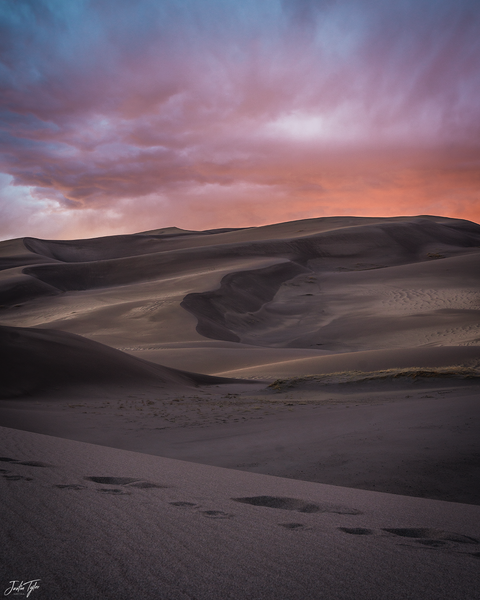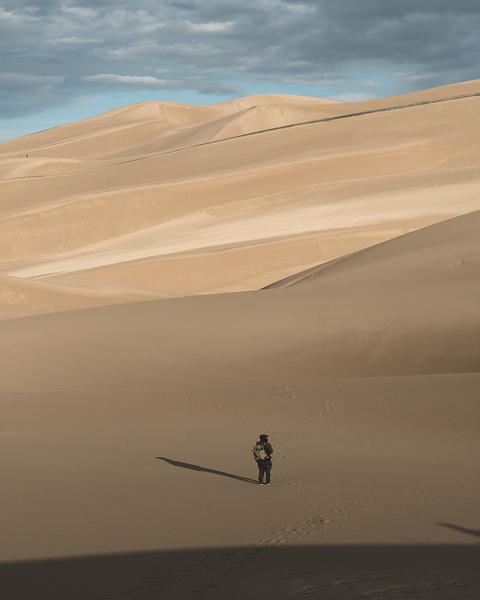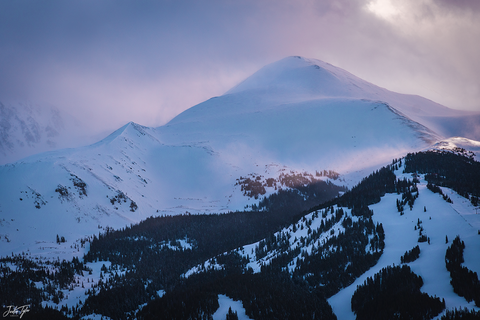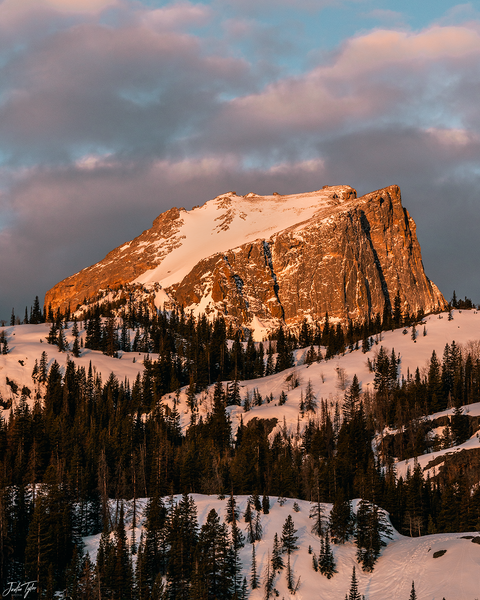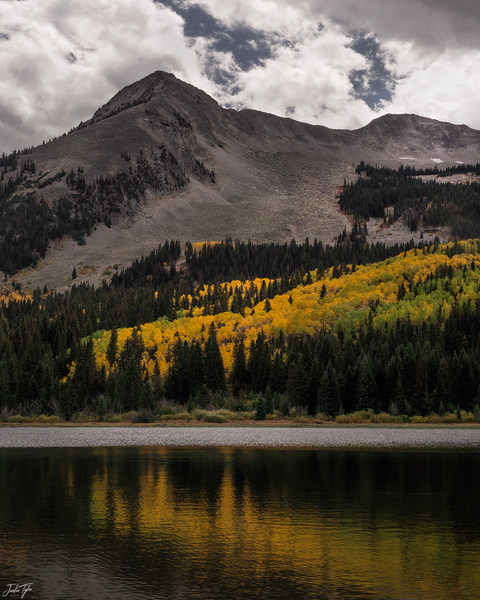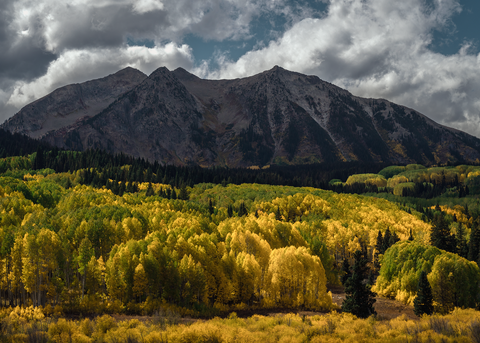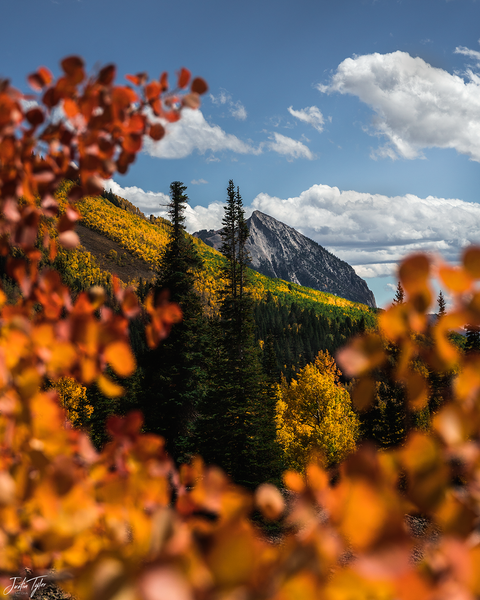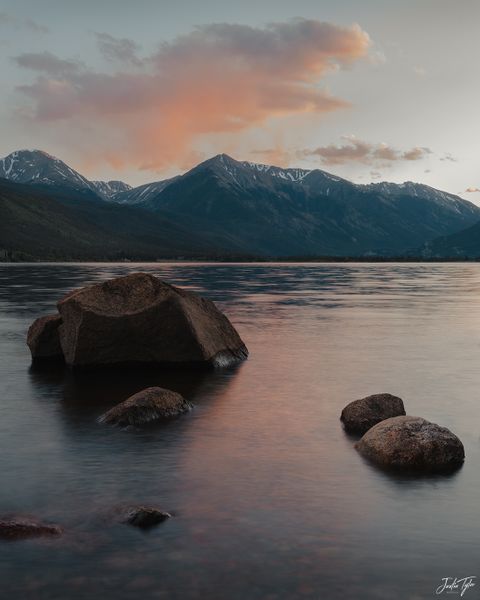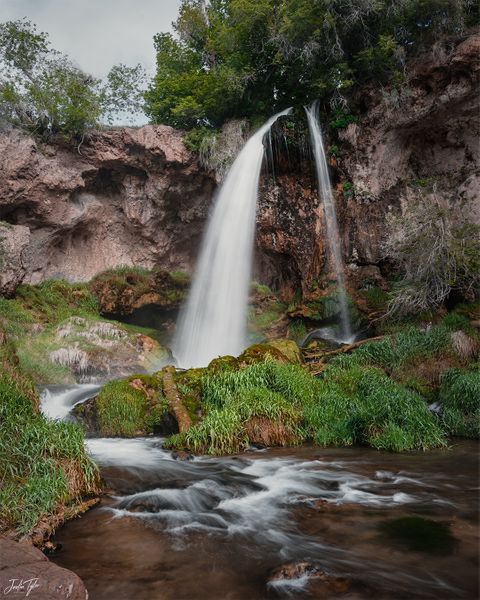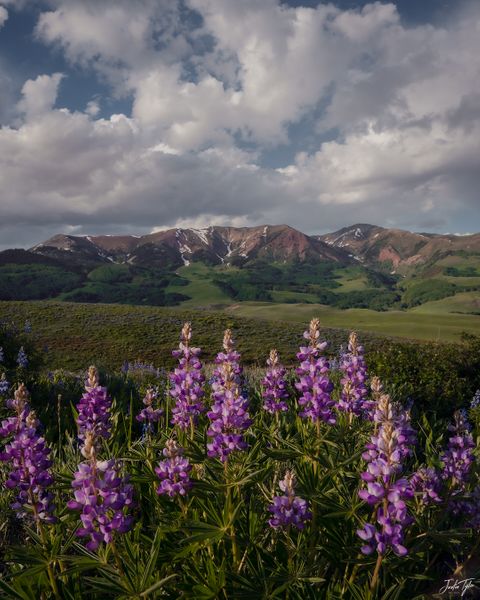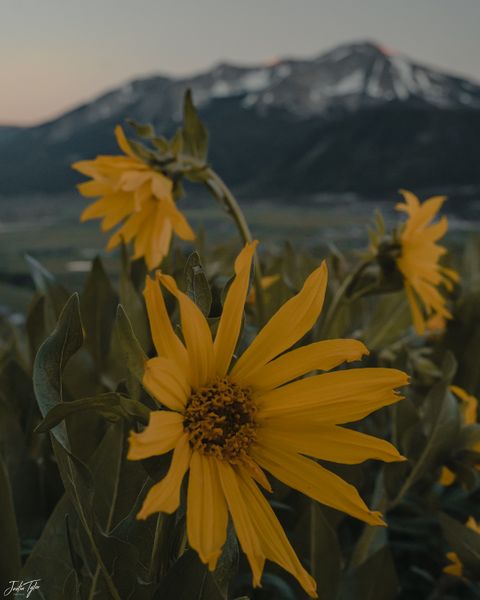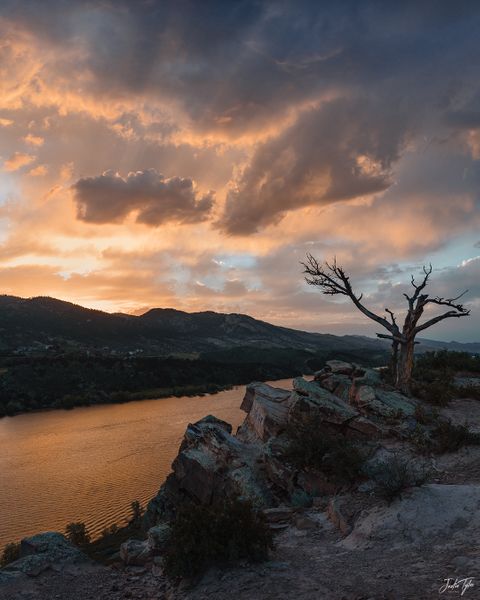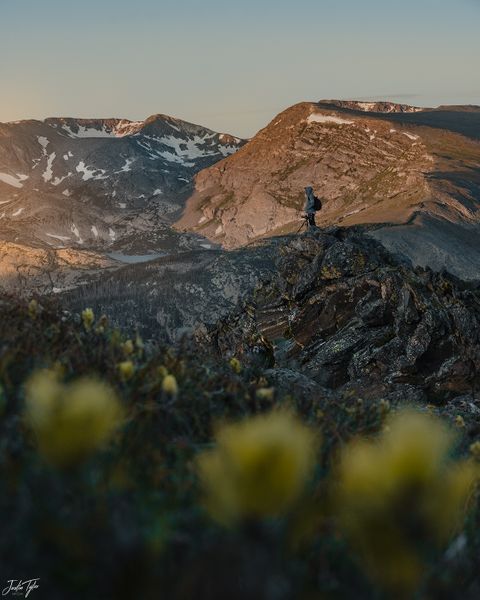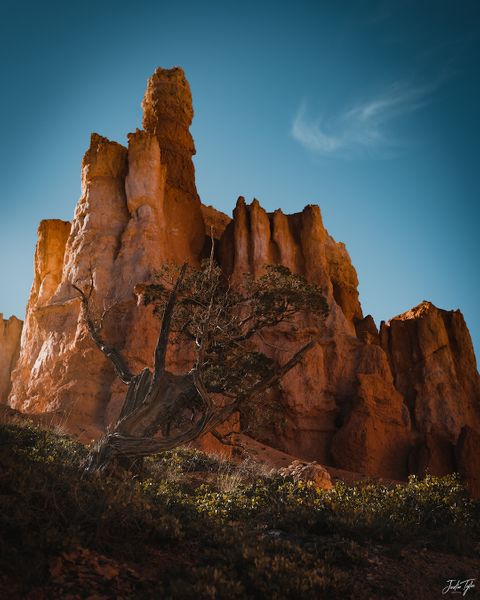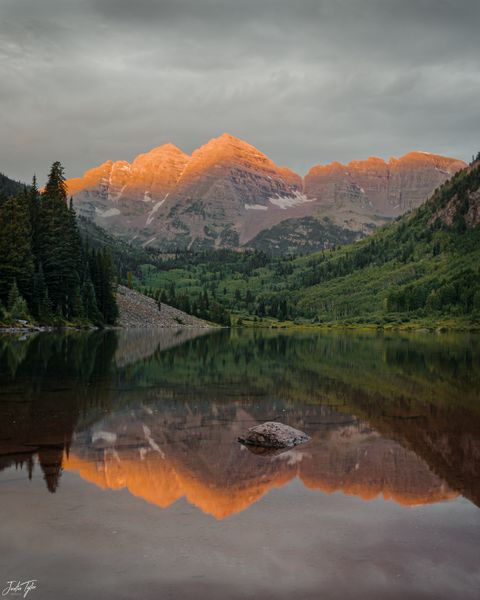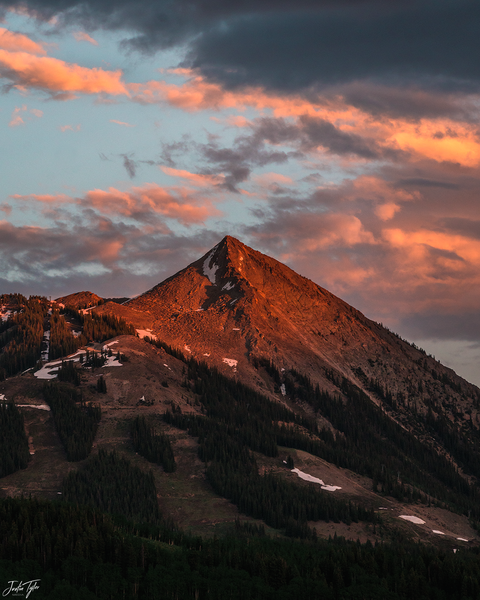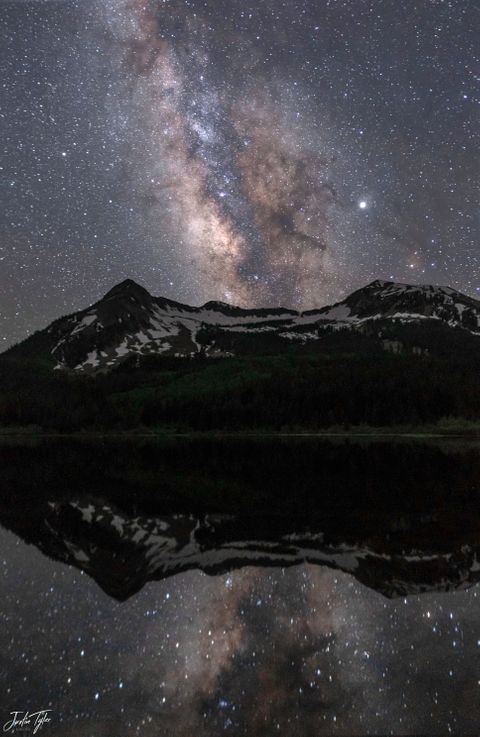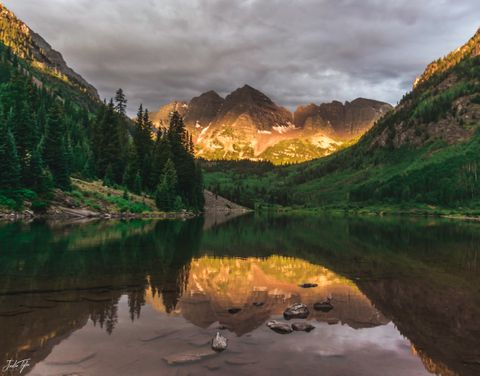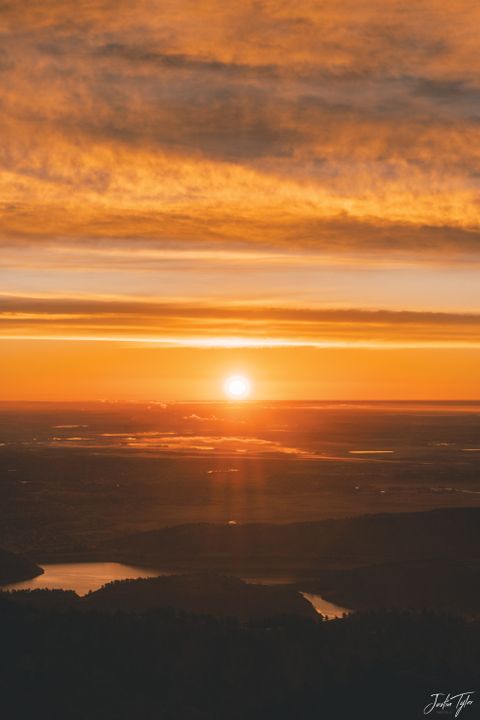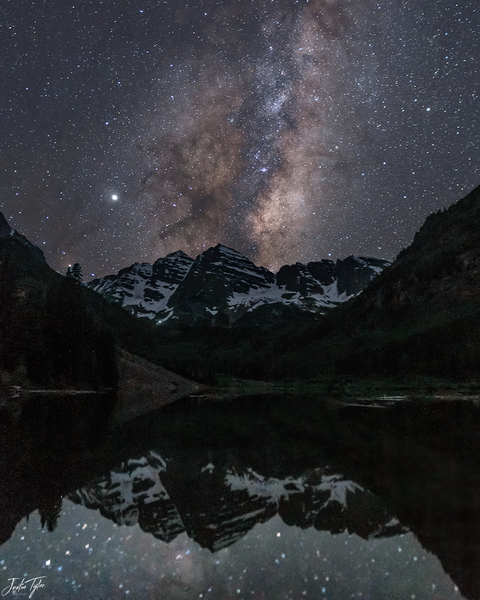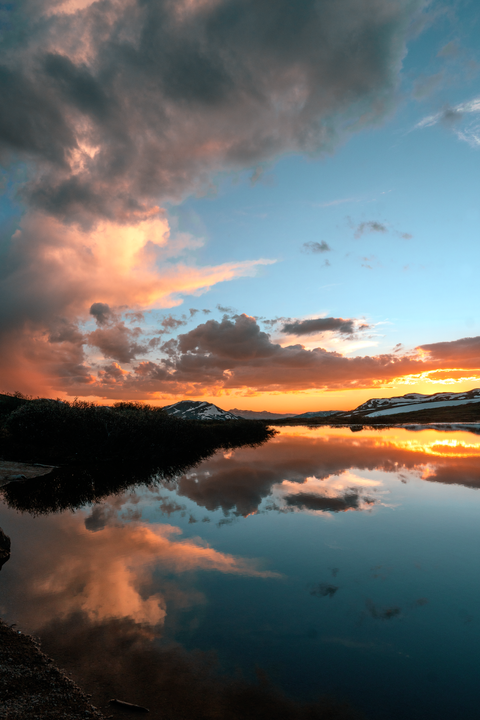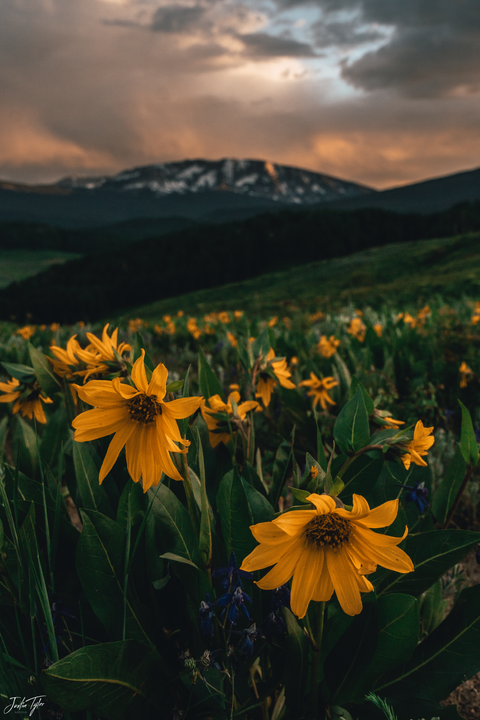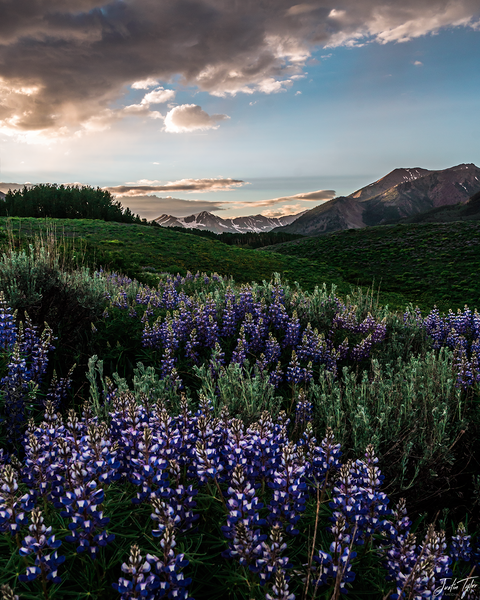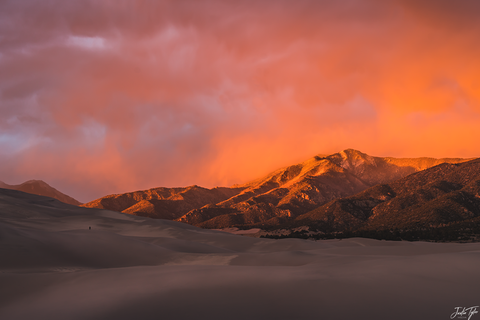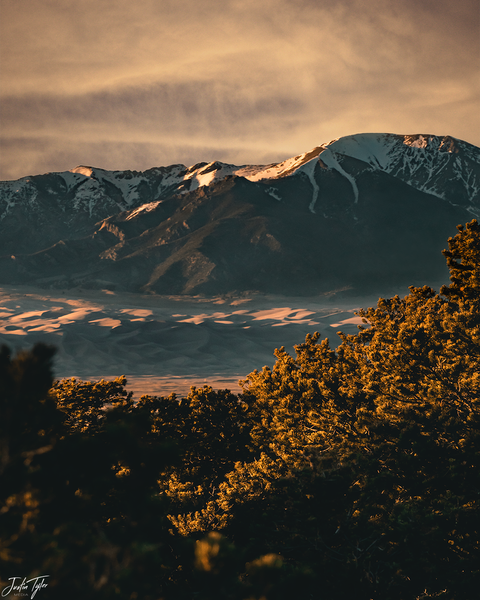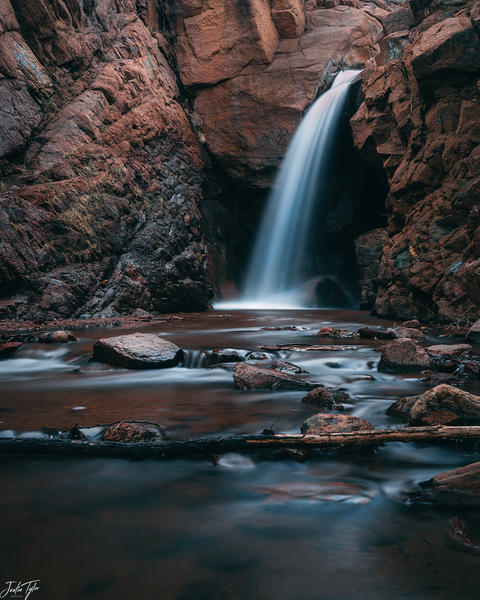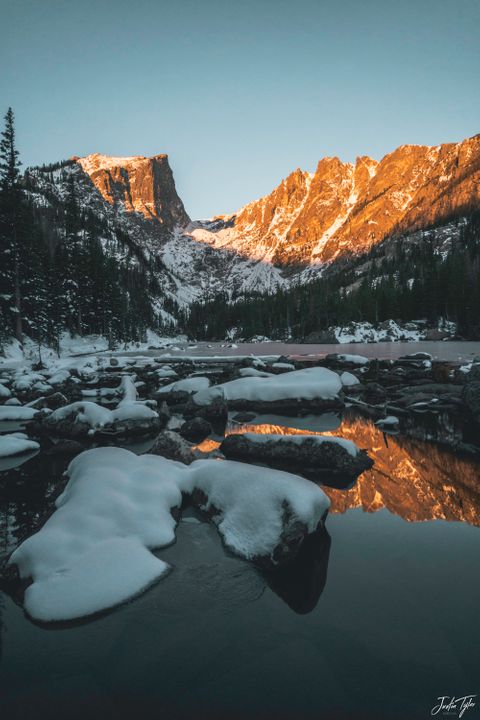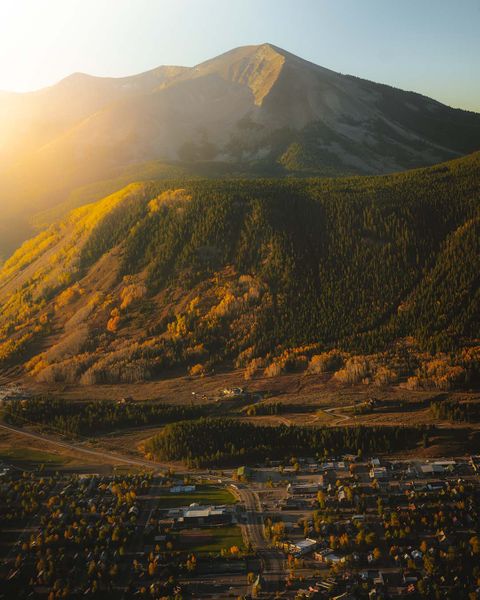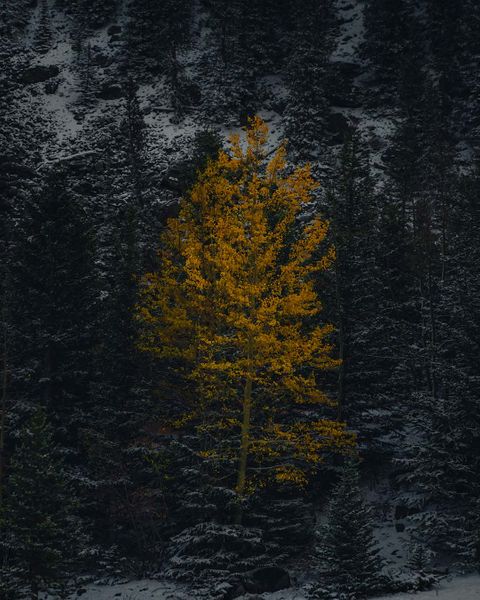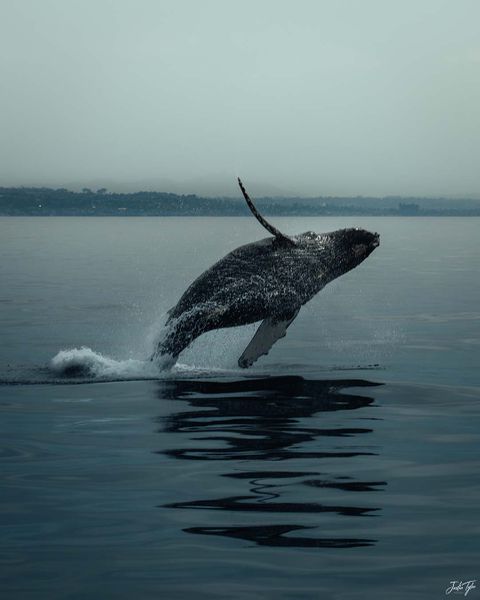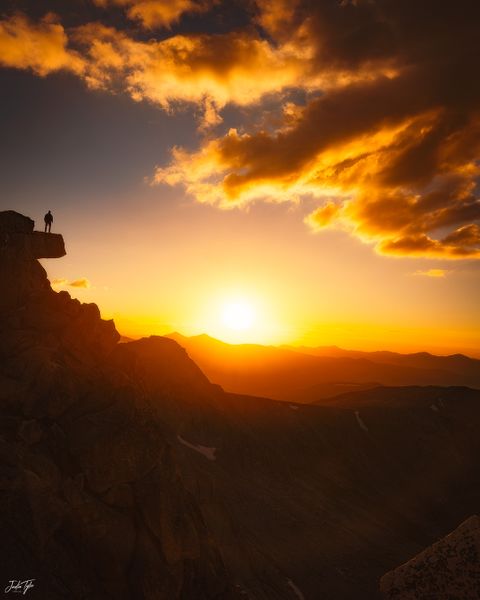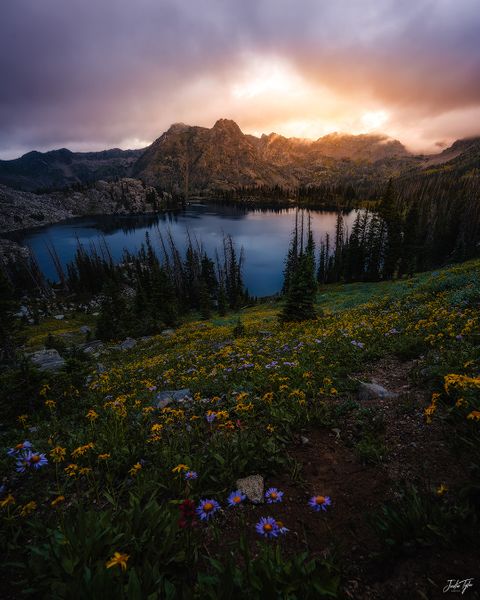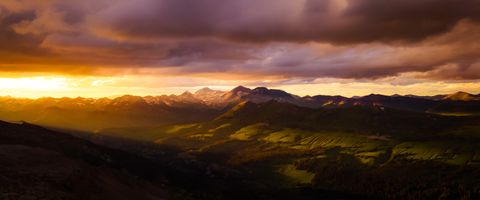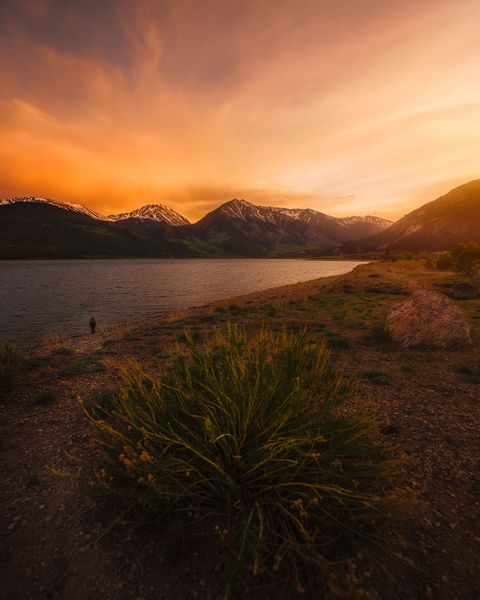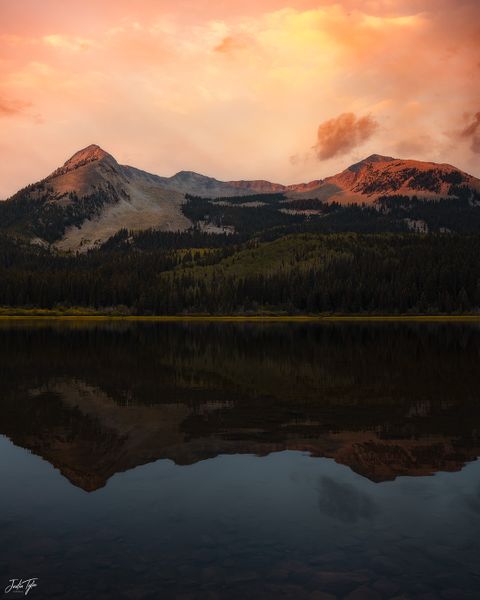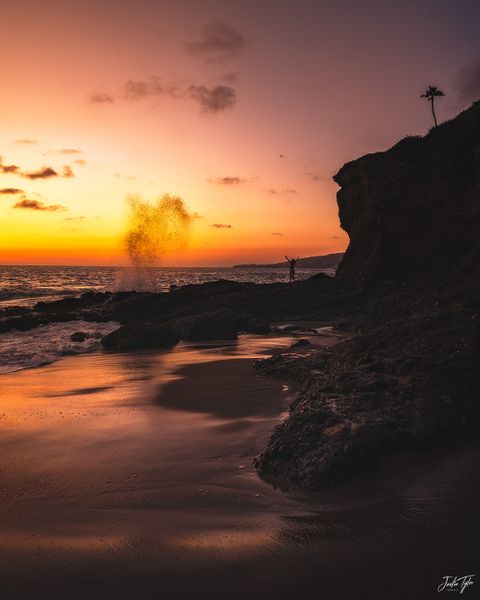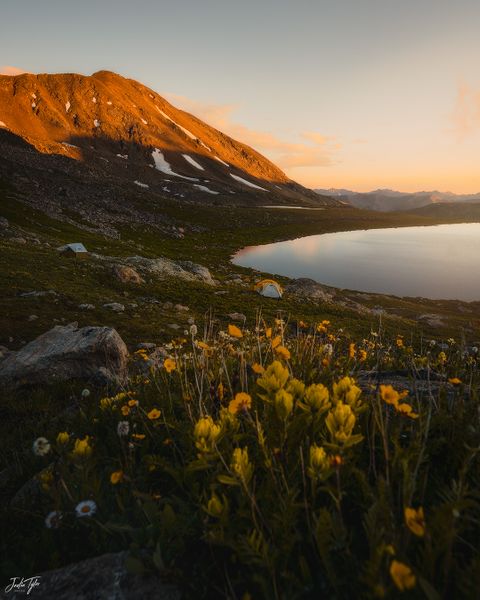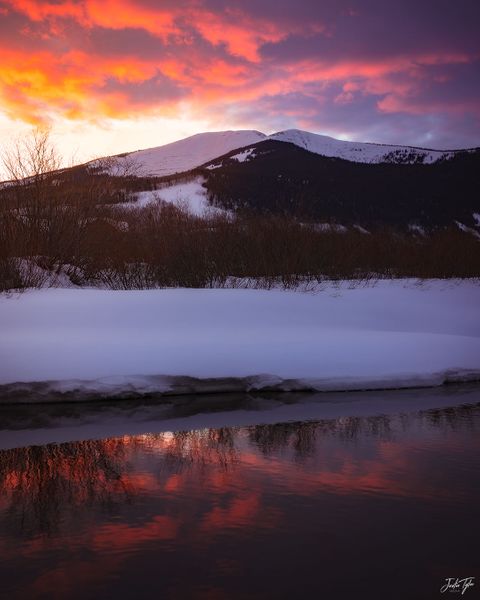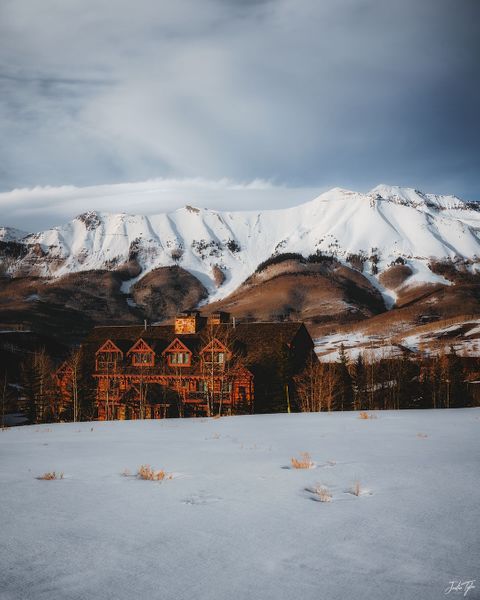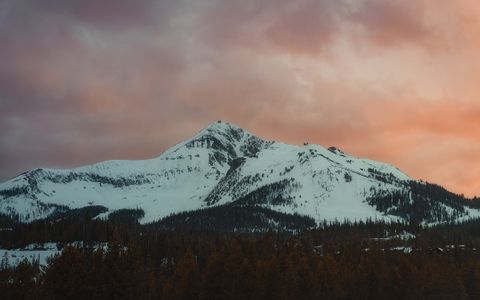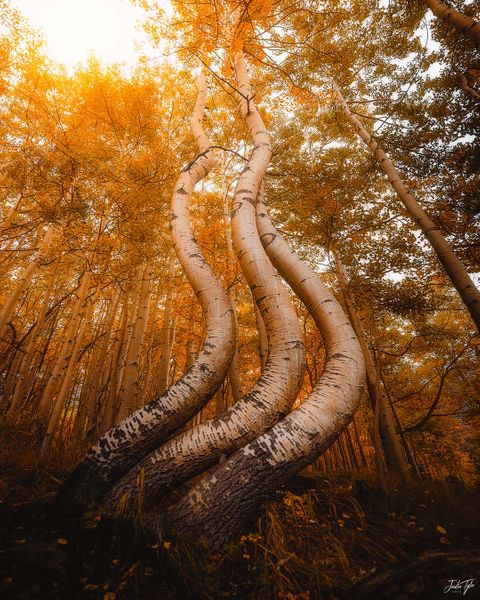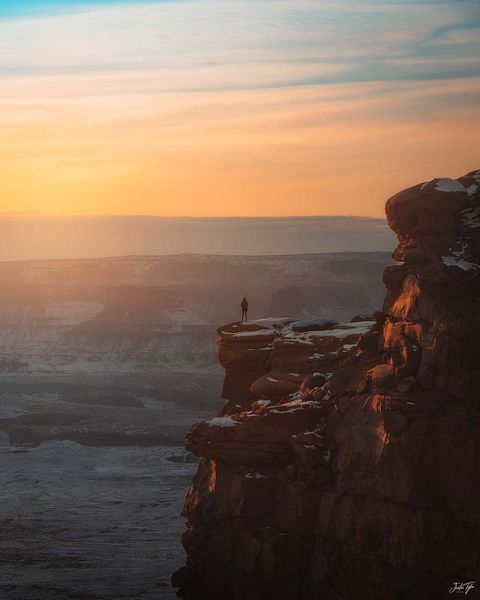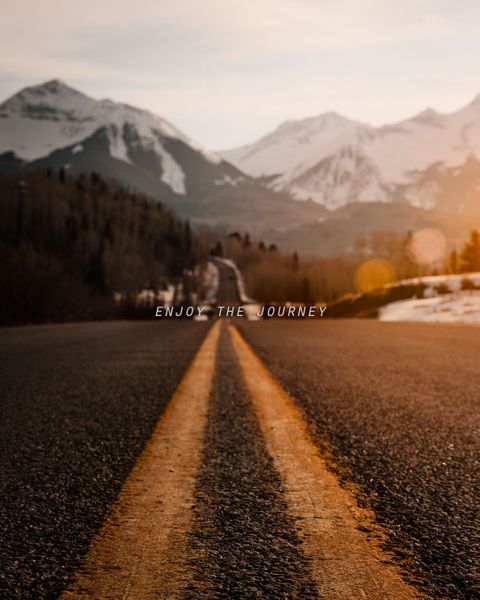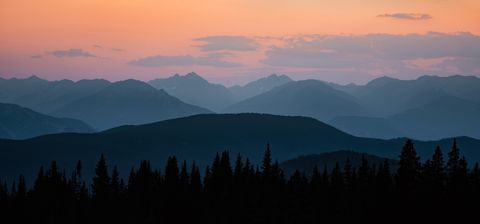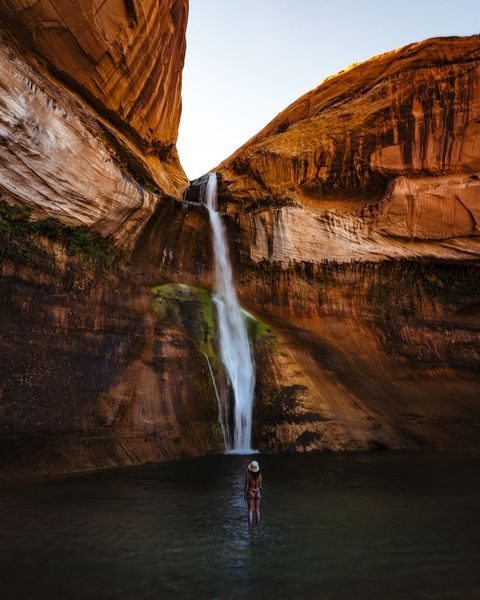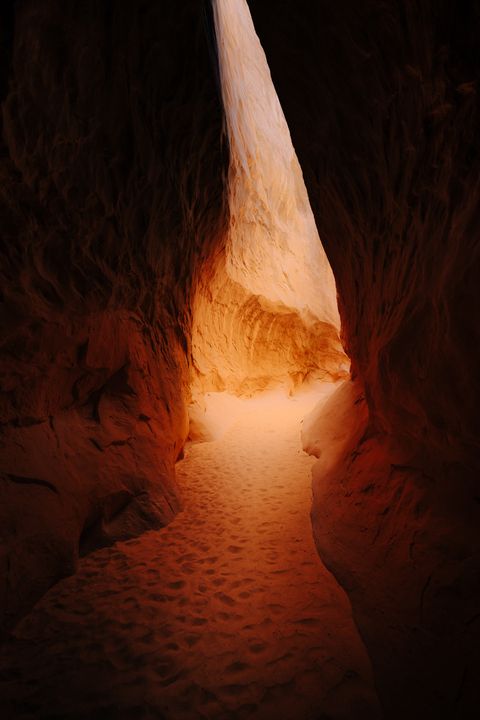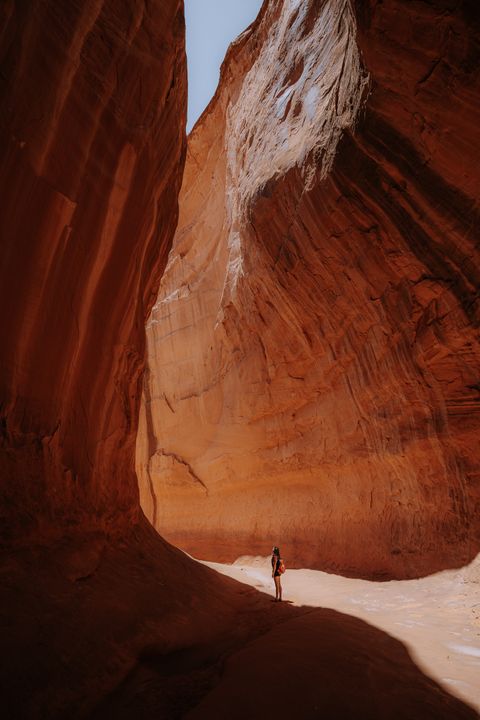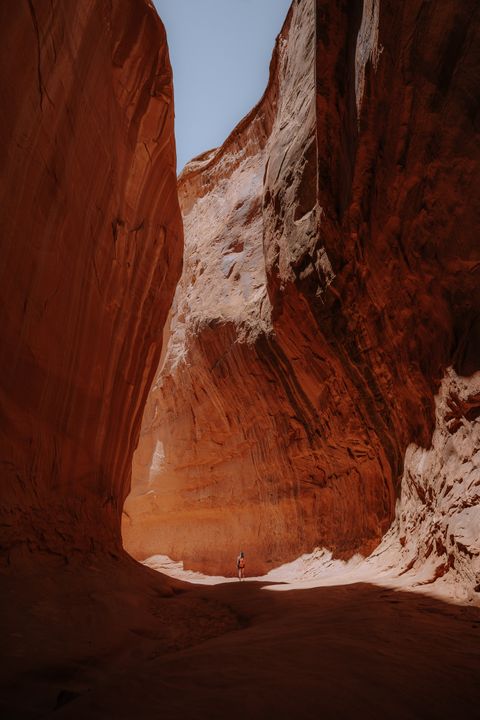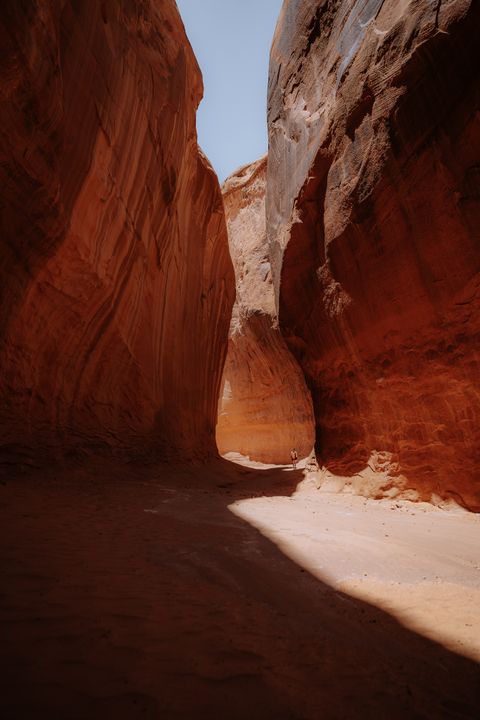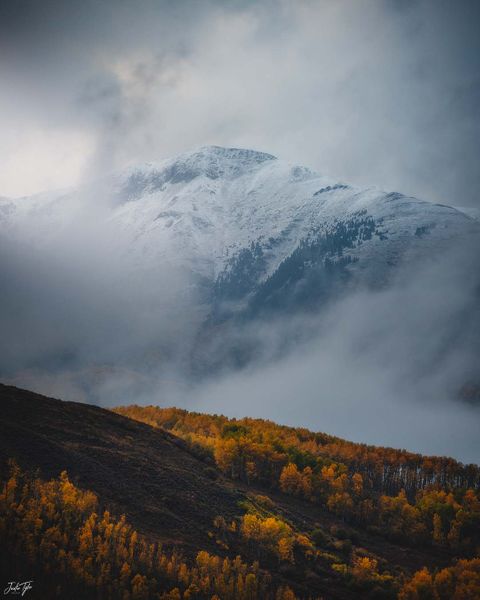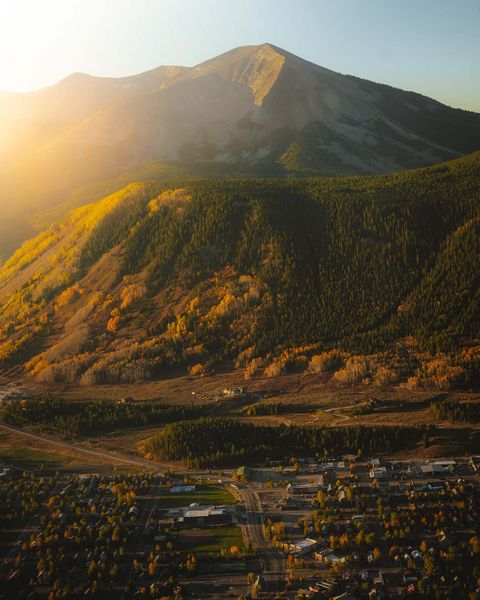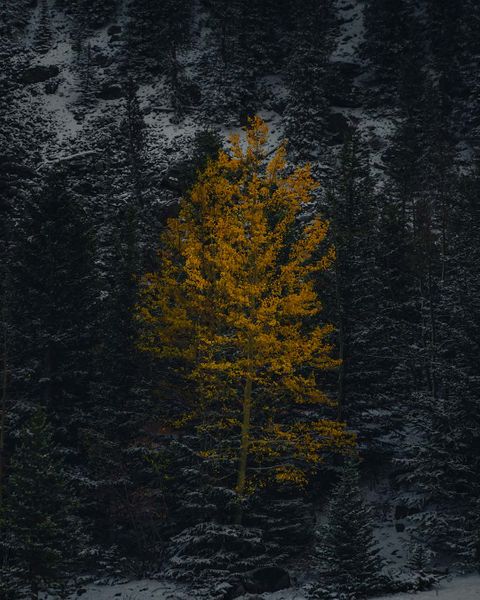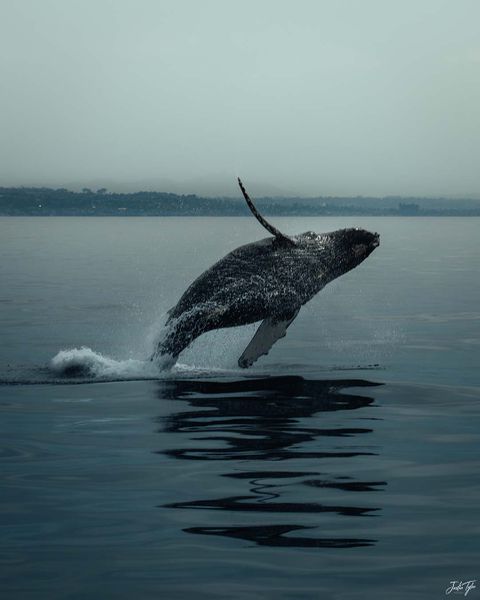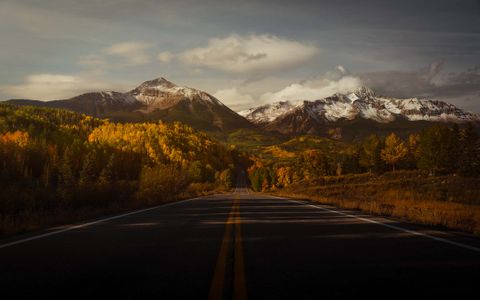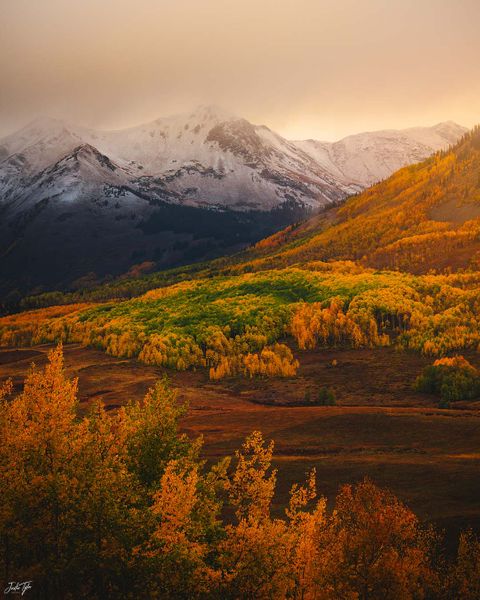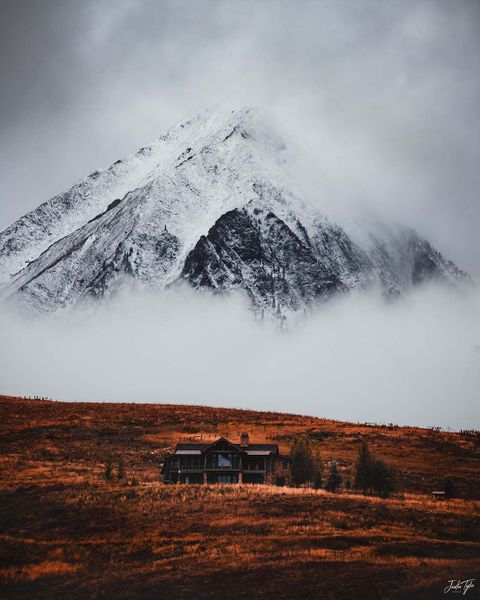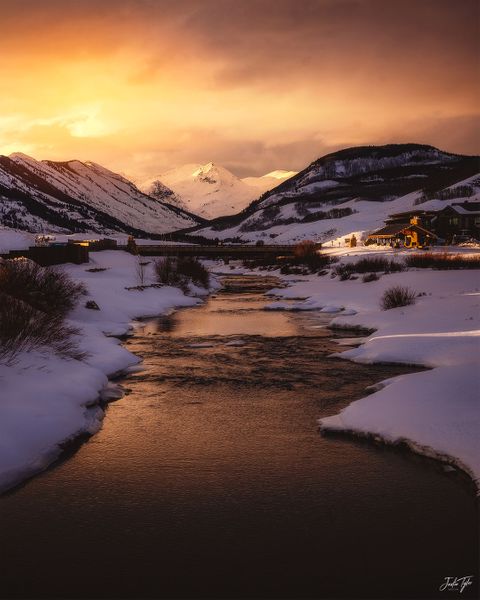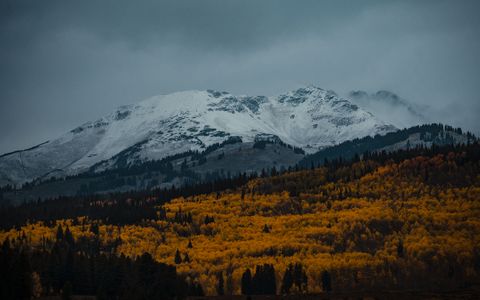 customize and personalize
Want to get creative with your prints? I can print my media on anything! All you have to do is reach out :)
This form displayed above is an example of what a contact form could look like on this website. For more information on how to set up your own custom form, please visit our support documentation here.